Live TV
Welcome to Goodness TV streaming. Start your day with devotional and inspirational messages of God through Goodness TV according to the time zone of INDIA, EUROPE, and U.S.A. Experience love of GOD! Transform your mind!

India

USA

Europe

Adoration 24x7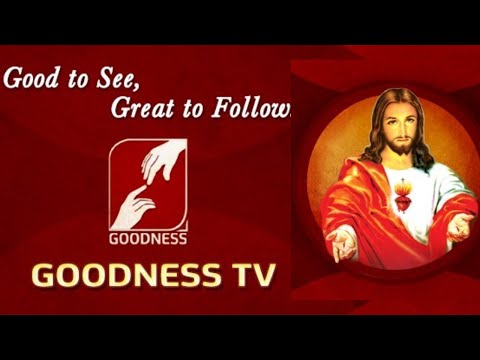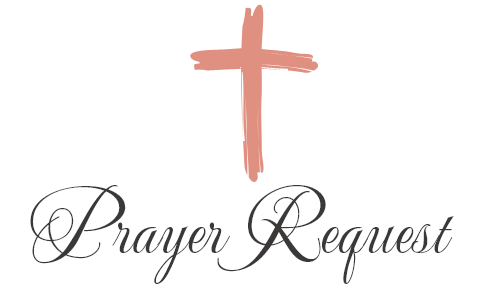 Our Prayer Team is here to pray for you
God has raised a prayer group here to pray for you in your needs. Please send your prayer intention to us. We assure that our prayer group will pray for you.
Send your Prayer Request
Mass intention